King 2055 Silver FlairModel #2055T

The 2055 Silver Flair offers a .462-inch bore with a responsive 4.9-inch seamless bell for easy projection and control. The Silver Flair also features a 1st valve slide trigger for easy intonation adjustment.
Key: BbBore: .462-inch Leadpipe: Standard Leadpipe Material: Rose BrassBell: 4.9-inch Seamless Bell Material: Yellow Brass Valves: Monel Piston1st Valve Slide Adjustment: Choice of Trigger or Thumb Saddle3rd Valve Slide Adjustment: Fixed Ring with Adjustable Slide StopFeatures: One Standard Water Key on Main Tuning Slide; Standard Weight Top and Bottom Valve Caps Case: Deluxe Wood Shell Mouthpiece: CKB 3CFinish: Silver
King 601 Bb TrumpetModel #601

The King 601 Bb Trumpet is made in the USA using nothing but the highest quality materials. It offers a unique .459″/.462″ dual bore main tuning slide with a responsive 4-7/8″ seamless bell for easy projection and control. The stainless steel piston material provides smooth and quick action. The 1st valve thumb saddle makes for easy intonation adjustments. The clear lacquer finish provides a subtle warmth to the overall sound. The 601 is a well designed durable instrument perfect for the beginning student and is well suited for all types of music.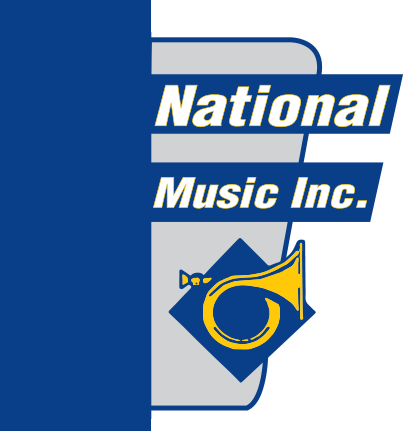 CONTACT
394 Main Street,
Woburn, MA 01801
781-933-6300
TOLL FREE - 866-378-6766
FAX - 781-933-6868
HOURS
Mon–Fri: 10AM-5:30PM
Saturdays: 10AM-2PM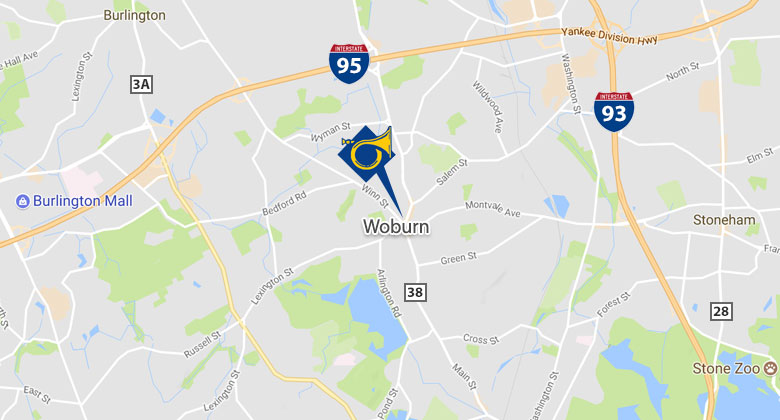 CONTACT
394 Main Street,
Woburn, MA 01801
781-933-6300
TOLL FREE - 866-378-6766
FAX - 781-933-6868
HOURS
Mon–Fri: 10AM-5:30PM
Saturdays: 10AM-2PM