Take advantage of our online lessons – call today!
A NOTE FROM NATIONAL MUSIC INC ABOUT COVID-19
At National Music, we have been serving the music community since 1972, and will continue to do so through the global COVID-19 crisis. The health and well-being of our community, customers, and employees is our top priority. We want to assure you that we are taking all the necessary precautions and following the guidelines provided by the CDC and public health officials to ensure that our employees and customers are safe.
National Music will being working remote with limited hours to continue to complete any orders. Please email us at service@nationalmusicinc.com or call 781-933-6300 to place an order or request information. If you have an order in already, please call to set up a delivery or pickup schedule. 
While life will certainly be different over the coming weeks and months, we know our fellow musical family will continue to spend time doing what we love. We will continue to support the community responsibly during this time.
THANK YOU !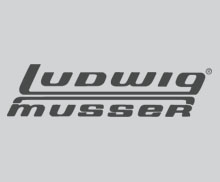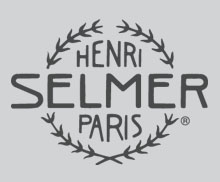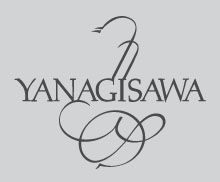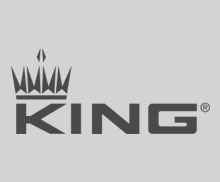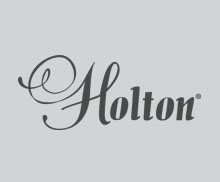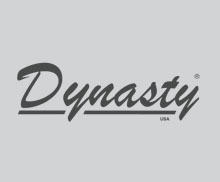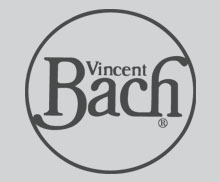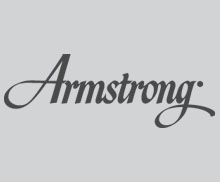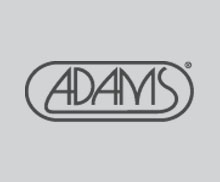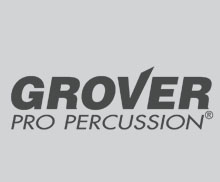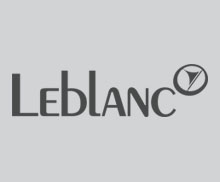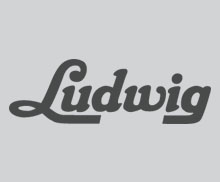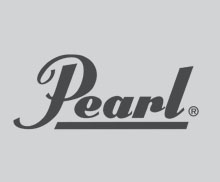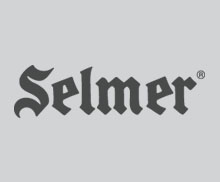 National Music, Inc.
National Music, Inc., located in Woburn, Massachusetts, is a FULL LINE music store that has been serving the musical community for over 42 years. National Music specializes in concert and marching band musical instruments, as well as portable sound systems including Anchor "Megavox" and Powerwerks. We are a leader in concert and marching drum sets, carrying a full line of Pearl, Ludwig, Dynasty. Grover Pro Percussion, Pyle Percussion, Latin Percussion, TOCA, Gibraltar, Rhythm Tech, and Danmar.
If you are looking for mallet instruments, we offer Adams and Musser, and we stock cymbals and gongs manufactured by Zildjian, Sabian, and Wuhan. We have a complete line-up of sticks and mallets from Regal Tip, Innovative Percussion, Grover Mallets, Vic Firth, Pro Mark, Balter, Vater and Zildjian and when it's time to replace those drum heads we offer the best from Remo, Evans, and Ludwig.
National Music has been supplying brass instruments to Woburn, MA and surrounding areas including, Wilmington, Reading, Wakefield, North Reading, Stoneham, Melrose, Medford, Arlington, Winchester, and Burlington for years. If there is a brass player in your family we carry Selmer, Bach, King, Holton, and Dynasty, to suit their needs. If they decided on a woodwind instrument we offer Selmer, Vandoren, Rico and LaVoz.
In addition to our full line of accessories, National Music also carries band and guard equipment including shoes, rifles, sabers, flags, poles, hats, plumes, gloves and tape and don't forget to protect all of your valuable investments with cases from Humes & Berg, Protec and SKB!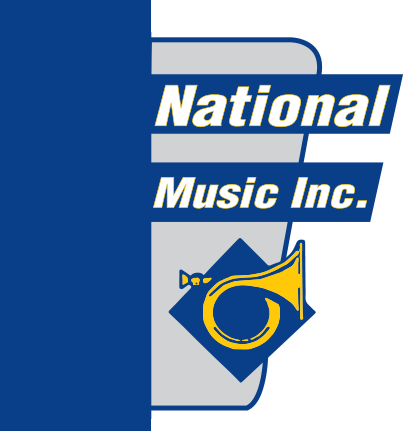 CONTACT
394 Main Street,
Woburn, MA 01801
781-933-6300
TOLL FREE - 866-378-6766
FAX - 781-933-6868
HOURS
Mon–Fri: 10AM-5:30PM
Saturdays: 10AM-2:00PM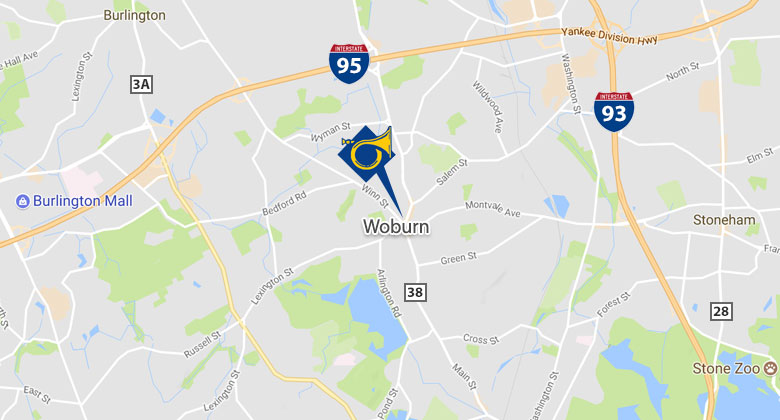 CONTACT
394 Main Street,
Woburn, MA 01801
781-933-6300
TOLL FREE - 866-378-6766
FAX - 781-933-6868
HOURS
Monday – Friday: 10AM - 5:30PM
Saturdays: 10AM - 2:00PM