Take Music Lessons with National Music
National Music now offers lessons available online or in person! Whether you are a beginner, intermediate or advanced student we have teachers who will take you to the next level.
We have many students from Woburn, MA but also offer our lessons to musicians in surrounding Massachusetts cities and towns including Wilmington, Reading, Wakefield, North Reading, Stoneham, Melrose, Medford, Arlington, Winchester, and Burlington.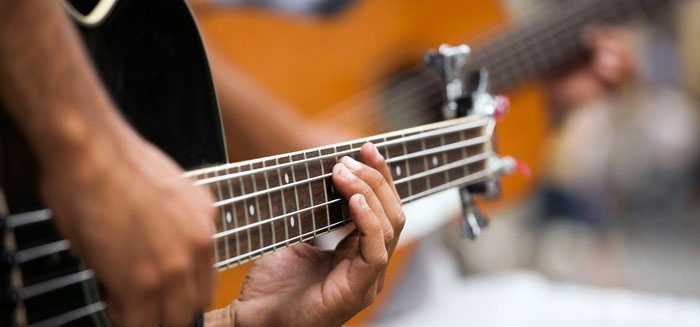 piano
guitar
drums
flute
clarinet
saxophone
trumpet
trombone
voice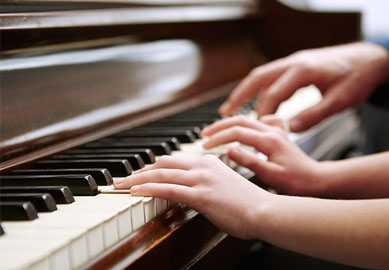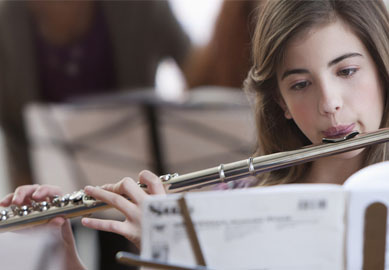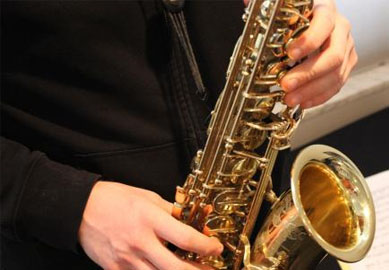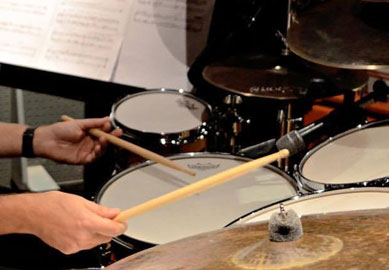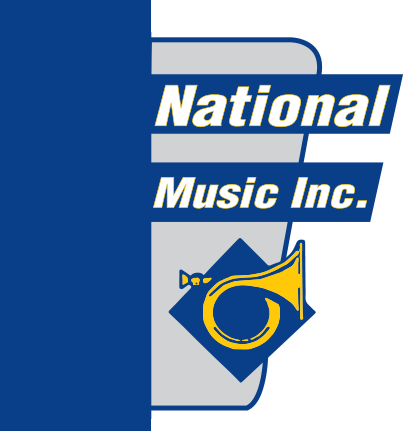 CONTACT
394 Main Street,
Woburn, MA 01801
781-933-6300
TOLL FREE - 866-378-6766
FAX - 781-933-6868
HOURS
Mon–Fri: 10AM-5:30PM
Saturdays: 10AM-2PM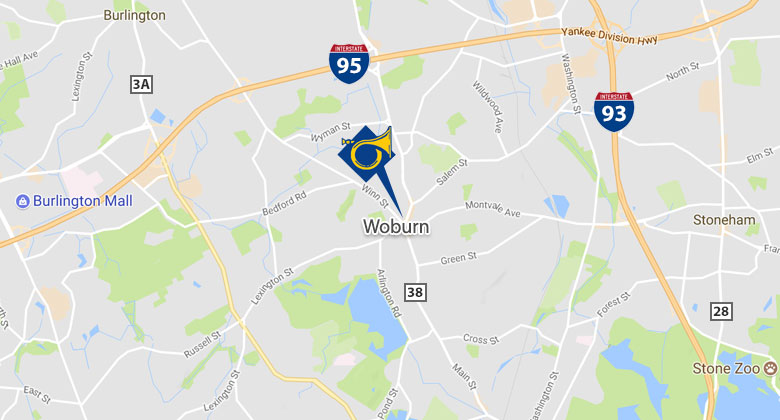 CONTACT
394 Main Street,
Woburn, MA 01801
781-933-6300
TOLL FREE - 866-378-6766
FAX - 781-933-6868
HOURS
Mon–Fri: 10AM-5:30PM
Saturdays: 10AM-2PM