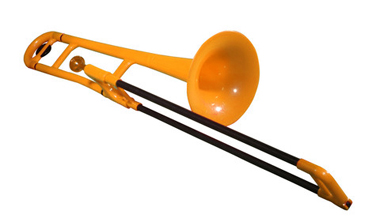 The NEW Jiggs Whigham pBone brings a fun and intriguing twist to the traditional trombone. With its plastic construction, this lightweight instrument sounds remarkably like typical brass trombones.
Buy one today in your choice of black, pink, orange, yellow, green, blue, white, purple or red and join the excitement of the pBone!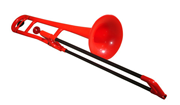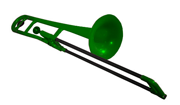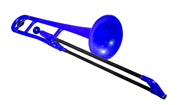 FREE SET UP if picked up at National Music. Dropshipping available.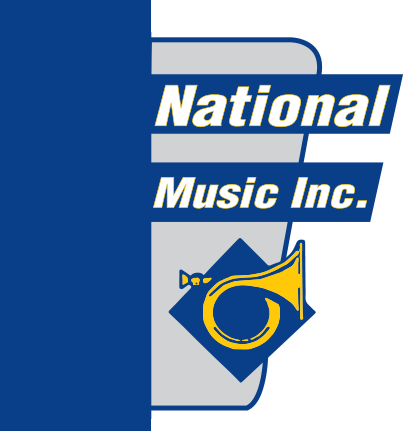 CONTACT
394 Main Street,
Woburn, MA 01801
781-933-6300
TOLL FREE - 866-378-6766
FAX - 781-933-6868
HOURS
Mon–Fri: 10AM-5:30PM
Saturdays: 10AM-2PM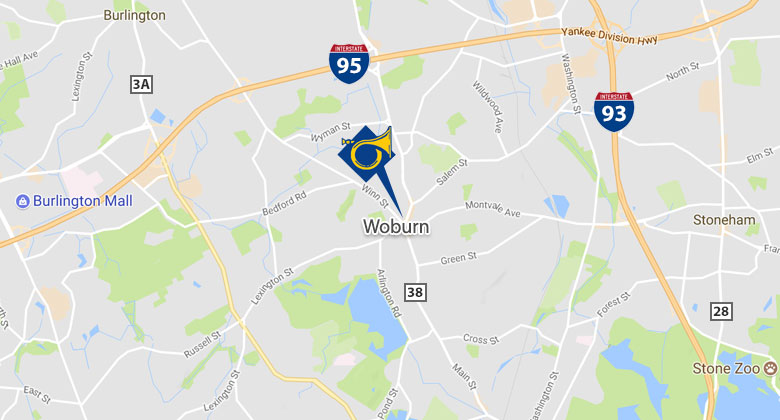 CONTACT
394 Main Street,
Woburn, MA 01801
781-933-6300
TOLL FREE - 866-378-6766
FAX - 781-933-6868
HOURS
Mon–Fri: 10AM-5:30PM
Saturdays: 10AM-2PM