BAND & GUARD EQUIPMENT
Our entire line of guard equipment is designed with you in mind. Comfort, fit, flexibility and endurance is built into every item! National Music, Inc. stands behind everything product we sell.
We Offer: Shoes, Rifles, Sabres, Flags, Poles, Hats, Plumes, Gloves, Tape and more!
Ask About discounted pricing for shoes, gloves & more!
CONTACT US FOR DISCOUNTED PRICES
Call 781-933-6300 or fill out the form below.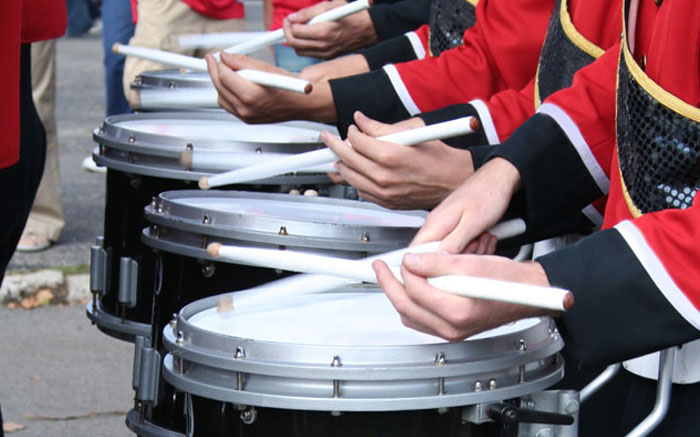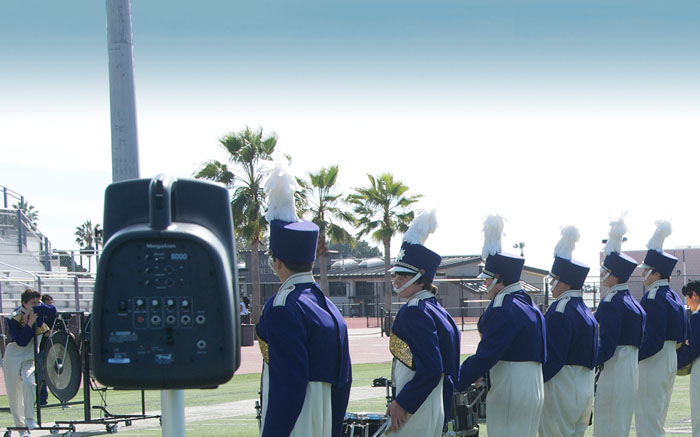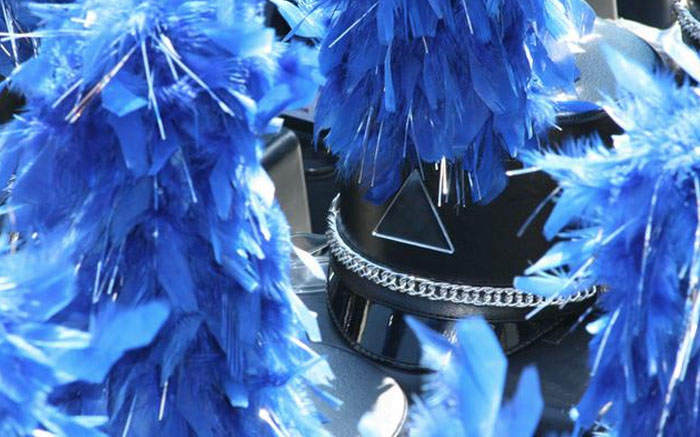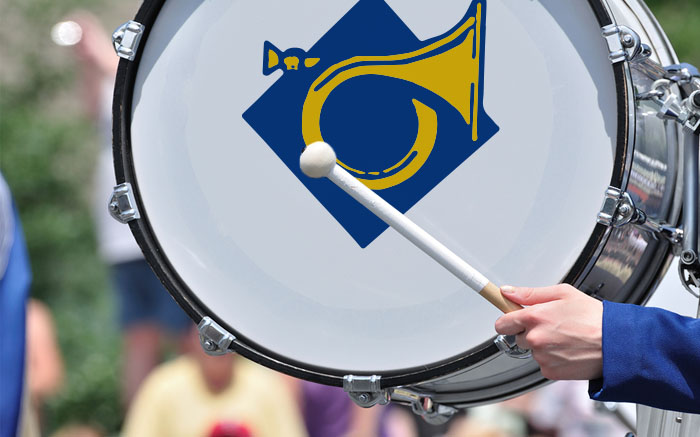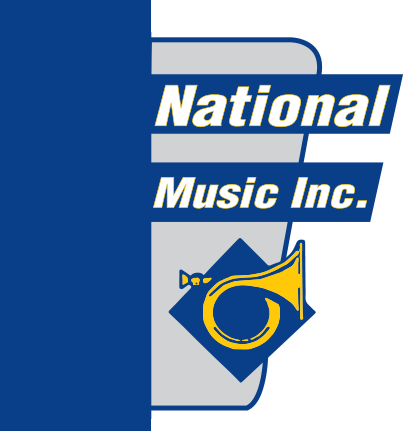 CONTACT
394 Main Street,
Woburn, MA 01801
781-933-6300
TOLL FREE - 866-378-6766
FAX - 781-933-6868
HOURS
Mon–Fri: 10AM-5:30PM
Saturdays: 10AM-2PM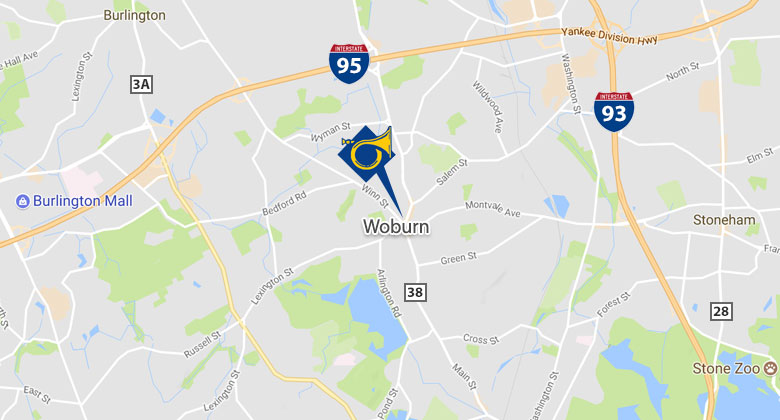 CONTACT
394 Main Street,
Woburn, MA 01801
781-933-6300
TOLL FREE - 866-378-6766
FAX - 781-933-6868
HOURS
Mon–Fri: 10AM-5:30PM
Saturdays: 10AM-2PM