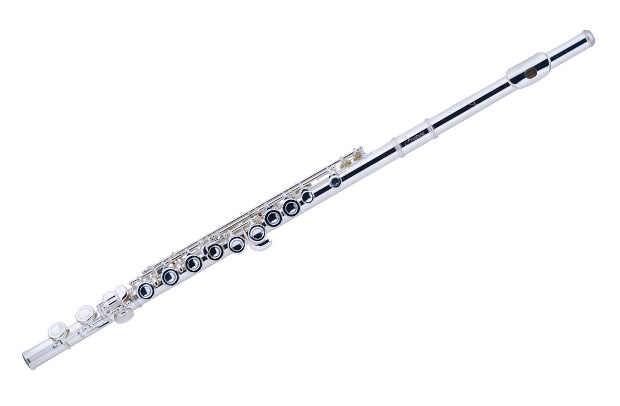 List $1124.00
National Music Price $562.00
In stock!
The Armstrong headjoint offers players crisp response and ease of playing throughout all registers. The offset G key follows the natural contour of student's hands and makes playing more comfortable. Armstrong's signature CNC key cups ensure that pads will seat perfectly flat which prevents air leaks. Built in Elkhart, Indiana, the Armstrong 104 flute is designed to last and provide a superb playing experience for students.
TECH SPECS
Silver plated headjoint and body
Bottom-adjusting silver plated mechanism
Closed hole Y-arm keys
Offset G
C foot
Molded plastic case
FREE SET UP if picked up at National Music. Dropshipping available.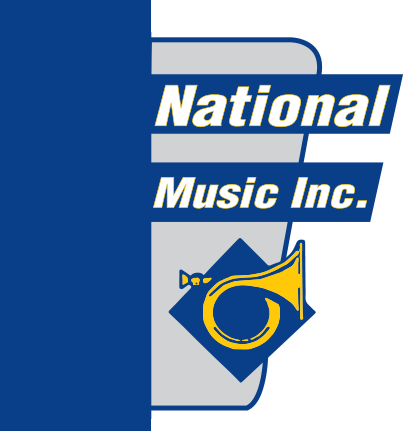 CONTACT
394 Main Street,
Woburn, MA 01801
781-933-6300
TOLL FREE - 866-378-6766
FAX - 781-933-6868
Holiday HOURS
Mon–Fri: 10AM-5:30PM
Saturdays: 10AM-2PM
Sunday: 12-4PM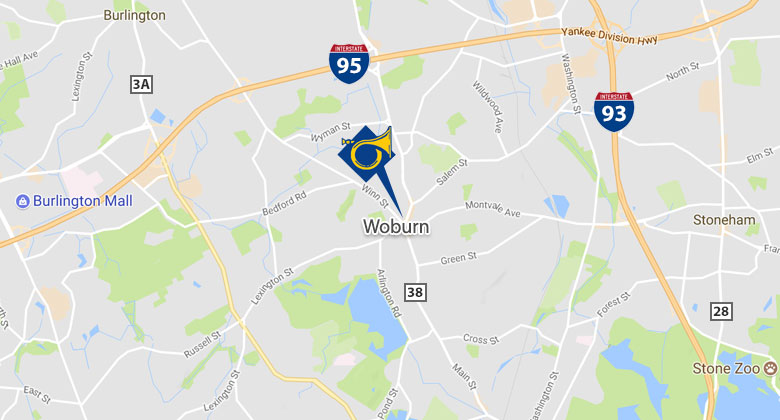 CONTACT
394 Main Street,
Woburn, MA 01801
781-933-6300
TOLL FREE - 866-378-6766
FAX - 781-933-6868
Holiday HOURS
Mon–Fri: 10AM-5:30PM
Saturdays: 10AM-2PM
Sunday: 12-4PM