On sale: Academy Series Marimba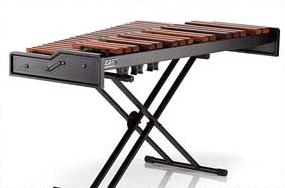 FREE SET UP if picked up at National Music. Dropshipping available.
Adams Introduces the all new AMPD30 Academy Series marimba designed to bring a new level of accessibility and quality to the playing experience of young percussionists. The Academy Series instruments feature a patent pending Integrated Resonator Rail System that provides not only a quality bar suspension and box resonator format, but also the rigid Aluminum Beam structure that makes these instruments the most durable on the market.
The AMPD30 marimba features the same Padouk bars as used on the Best –Selling Soloist Series instruments, giving the player a true graduated bar instrument to learn and grow with. Every tone bar of the Academy 3 octave marimba is hand-adjusted through the sixth overtone using the same bar tuning methods as the top of the line Adams Artist Series instruments. Only Adams is able to consistently produce in-tune instruments with a full and even tone for players at every level.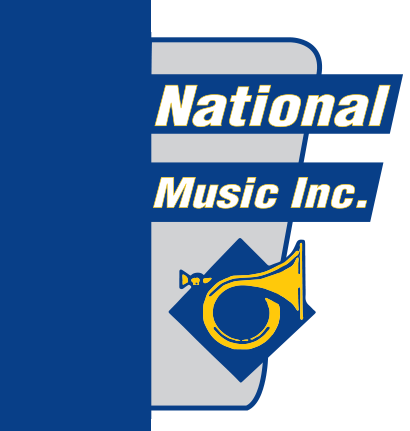 CONTACT
394 Main Street,
Woburn, MA 01801
781-933-6300
TOLL FREE - 866-378-6766
FAX - 781-933-6868
HOURS
Mon–Fri: 10AM-5:30PM
Saturdays: 10AM-2:00PM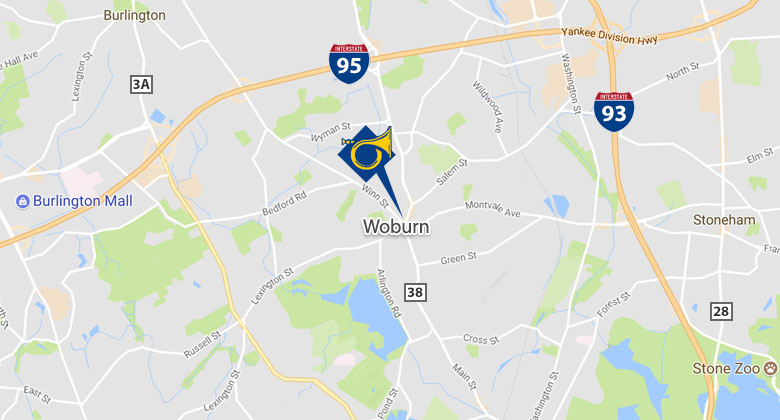 CONTACT
394 Main Street,
Woburn, MA 01801
781-933-6300
TOLL FREE - 866-378-6766
FAX - 781-933-6868
HOURS
Monday – Friday: 10AM - 5:30PM
Saturdays: 10AM - 2:00PM